Summer, sun, outdoor time
Blooming gardens with minimal watering effort
Summertime is outdoor time! At last, the warm days are here again and you can enjoy the great outdoors. With the decorative planters from LECHUZA, a stylish plant paradise can be created in moments, providing a beautiful place for flowers and green plants to flourish - and thanks to the watering system, there's no need for daily watering or any plant sitting by a neighbour.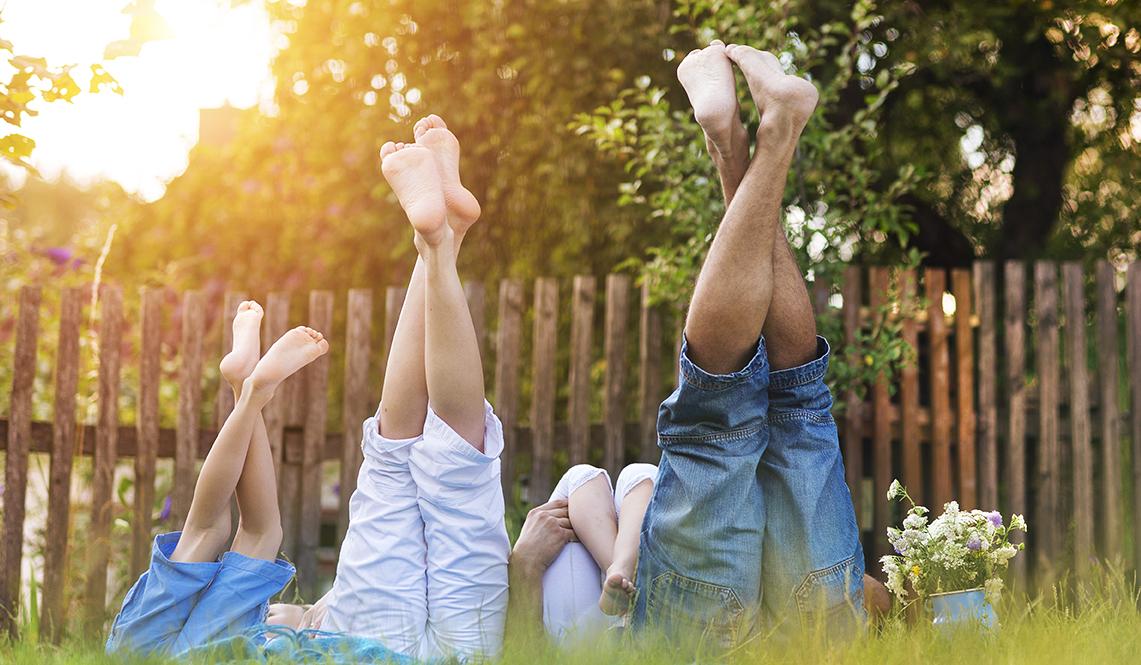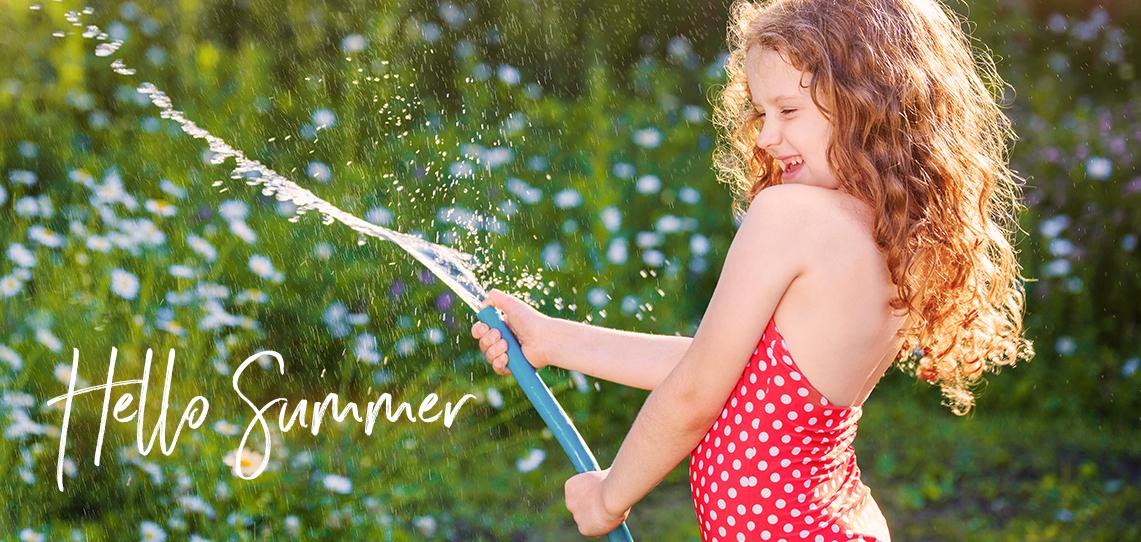 The original LECHUZA watering system
Worry-free plant care without daily watering
Thanks to the smart LECHUZA watering system, plants look after themselves and daily watering or the quest to find a plant sitter are a thing of the past. In the base of the planters is a water reservoir which, depending on the model, can hold up to 26 litres of water and from which the plants can individually draw up moisture as they do in their natural habitat. The removable base screw allows excess water to drain out, preventing waterlogging. So plant care involves minimal effort - even during the holidays.
Perfect for outdoors - perfect for hot days
The timeless CUBICO all-rounder, with its understated charm, can be used anywhere and, with its large water reservoir, avoids any danger of plants drying out. The CUBICO Color 40, for example, has a water reservoir capacity of around 8 litres!
With the harmoniously rounded CUBETO planting bowl and CANTO planting cube from the Stone Collection with their attractive stone look, plants are not only supplied with plenty of water, but they are also presented in a natural-looking and contemporary way.
The outdoor living room
Enjoy the summer
With planters from the Cottage Collection, it's so easy to create your own open-air living room to relax in. The LECHUZA classic, the BALCONERA, can be placed country-style on a pretty garden bench, while colourful, blossoming plants become little shade-givers in the tall CUBICO Cottage when you fancy a spell outside.
For you, this means taking a little break from watering, allowing the summer breeze to waft around you and enjoying a brief escape from your everyday life.
Large water reservoir for hot days: